Get free
e-Book Now
Improve and enhance your Digital Marketing Skill with ebook pdf.
WHAT IS IT ALL ABOUT?
This is a free eBook in which you get to know about different strategies to boost your traffic to your website. As many of you are beginners and facing problems getting traffic to your website.
so I created this e-book List with my experience to help you to get traffic to your site.
so to get a free eBook now and get your e-book right to your inbox.
thankyou.
Big Book of Digital Marketing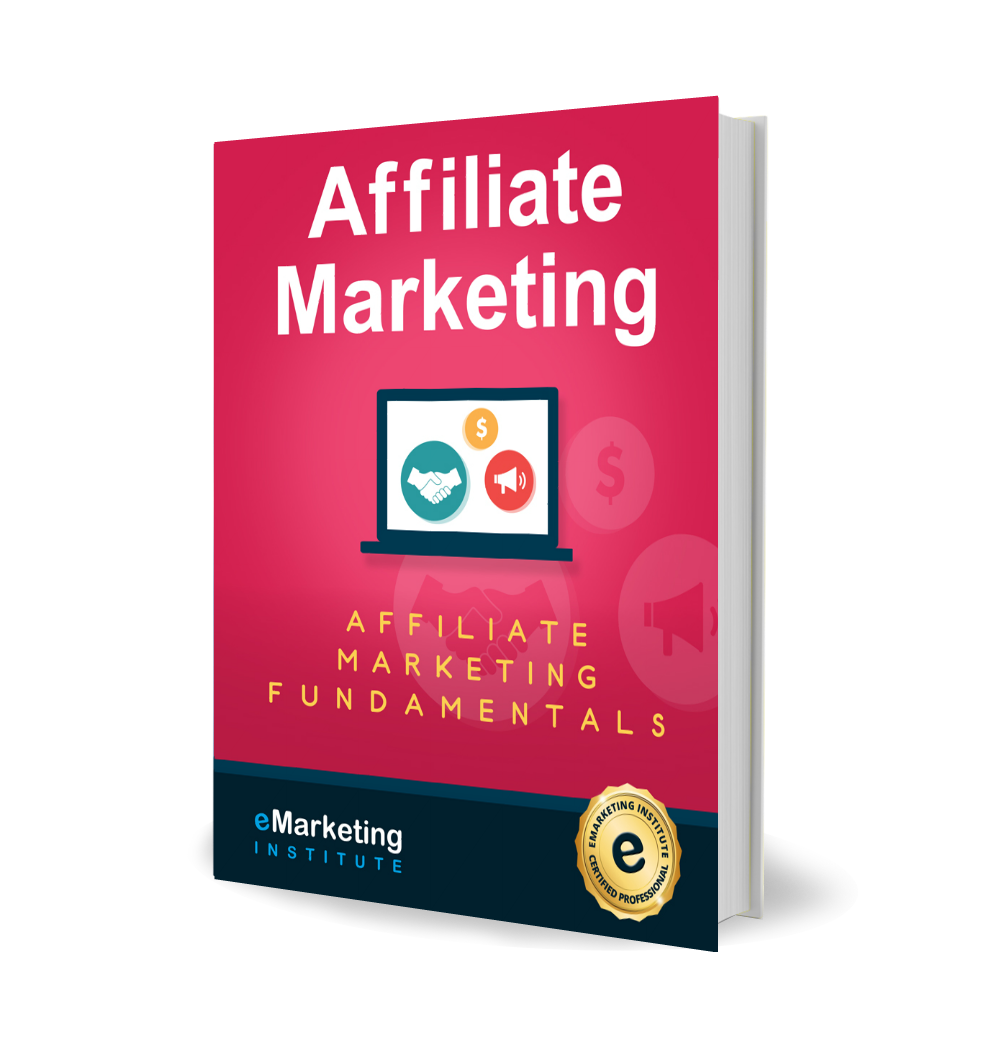 Affiliate Marketing for beginners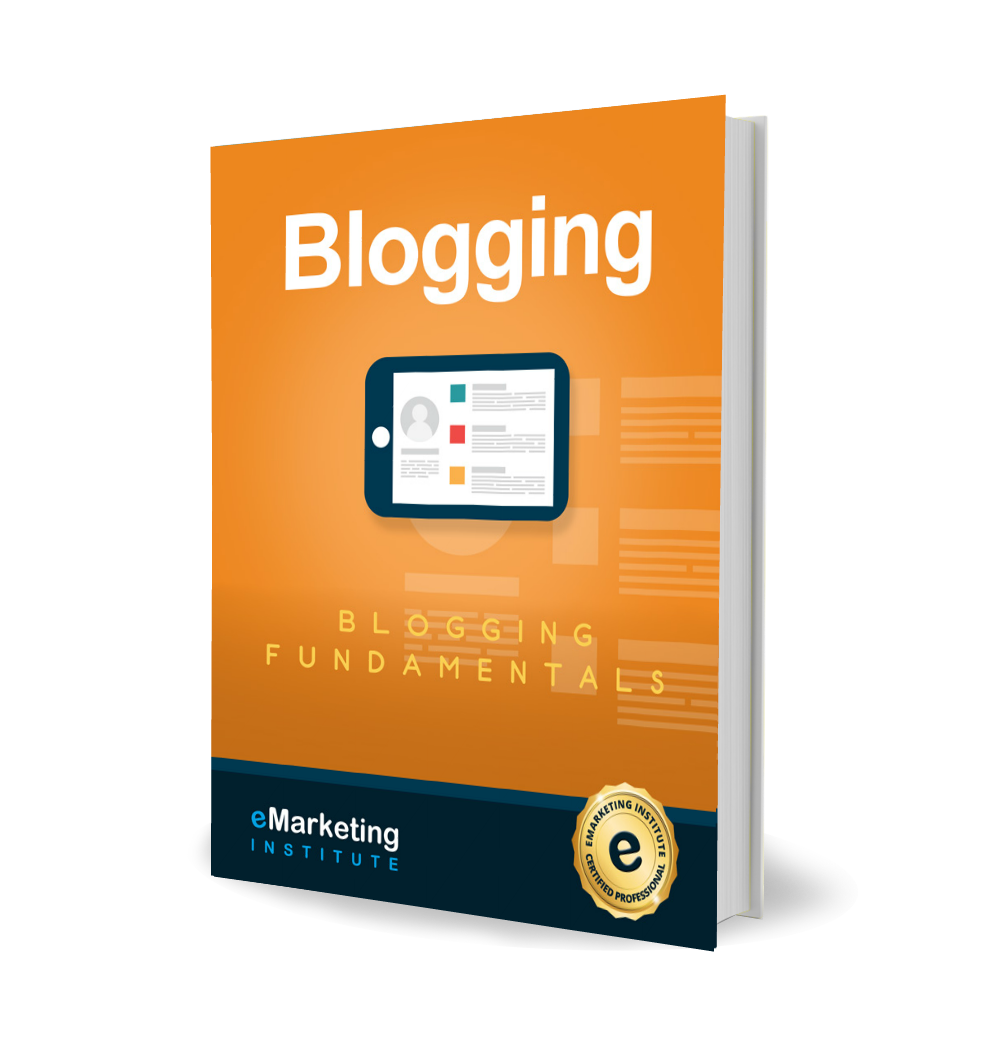 50 Shades of Digital Marketing
Understanding Digital Marketing
Digital Marketing Strategy
A step-by-step Guide to Modern Digital Marketing